Personalized
Fitness & Nutrition Plans
Personalized
Fitness & Nutrition Plans
Welcome To Key Nutrition
"We didn't build this company for ourselves. It wasn't to gain fortune or fame in our industry. We built this company to help you reach your goals. To teach you the science that goes into this lifestyle. To show you that fitness is a way of life. And to prove that is it all possible with a little bit of food and some great coaches."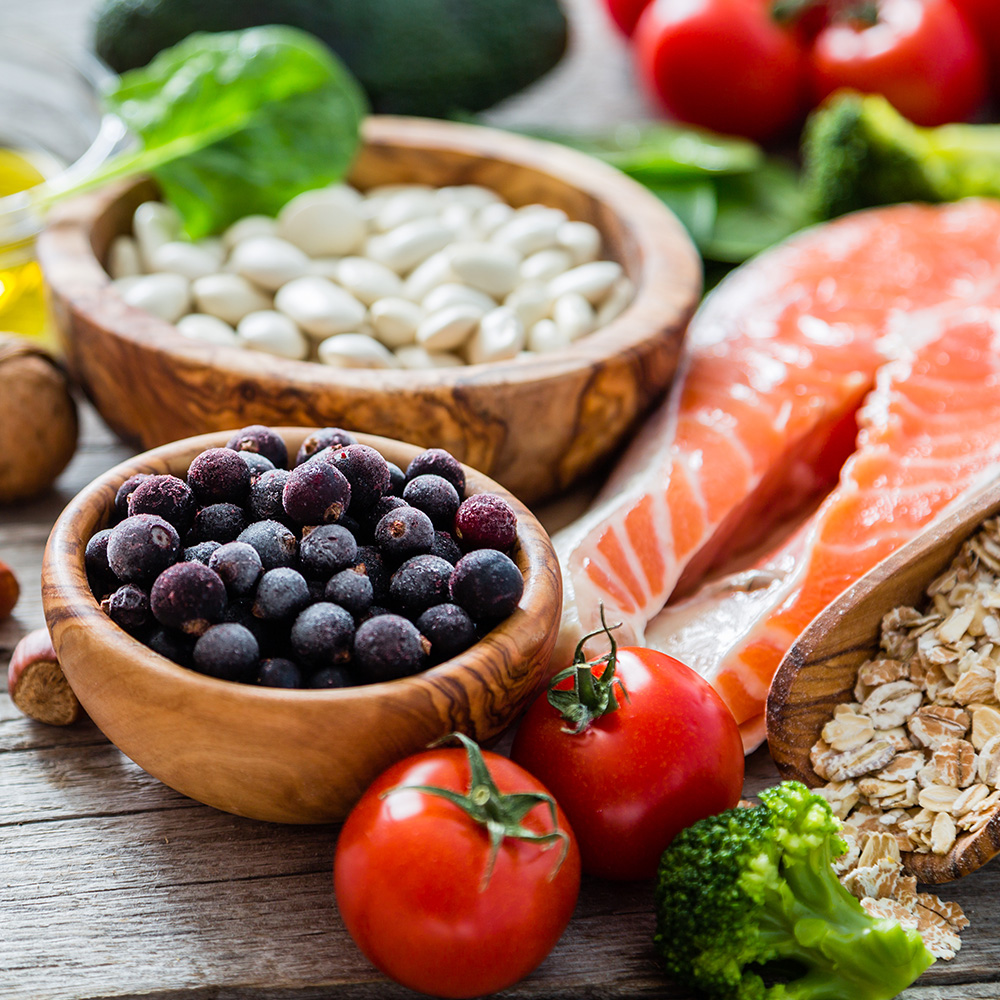 Personalized Meal Plans
Customized food plans tapered around the wants and needs of each individual client that will fit your goals and create an easily maintainable lifestyle.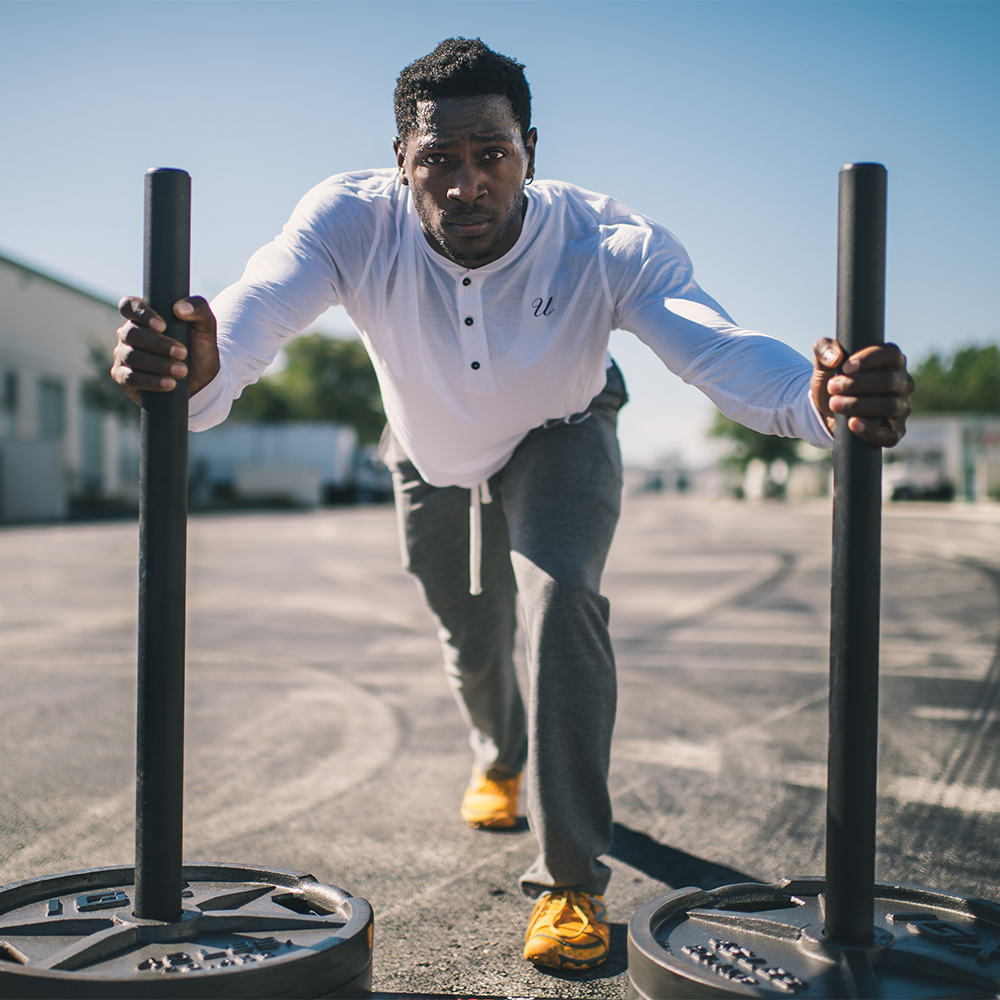 Tailored Fitness Programs
Whether you are a frequent gym goer or like the ease of working out from home, our exercise plans are built to fit your lifestyle while also helping you get the results you want to see.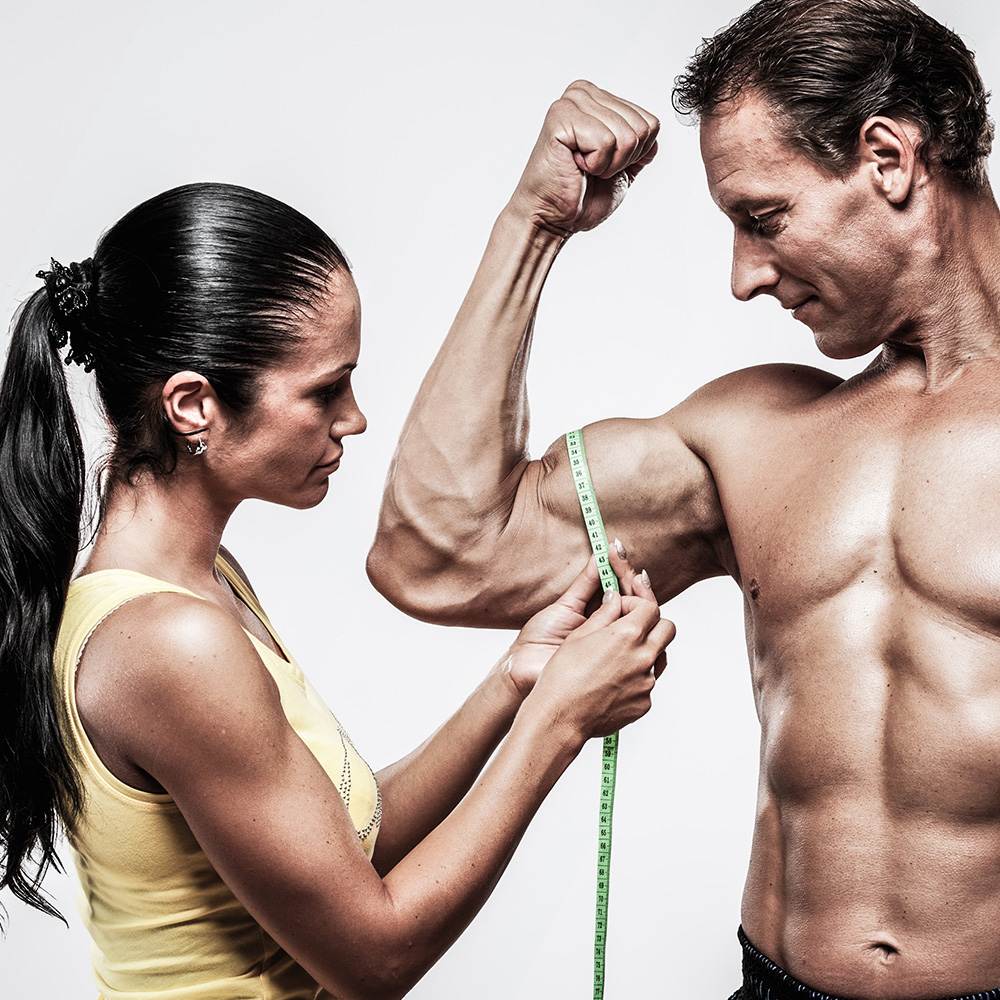 Body Composition Tracking
Body composition tracking with skin caliper body fat testing, scale weight, and circumference measurements.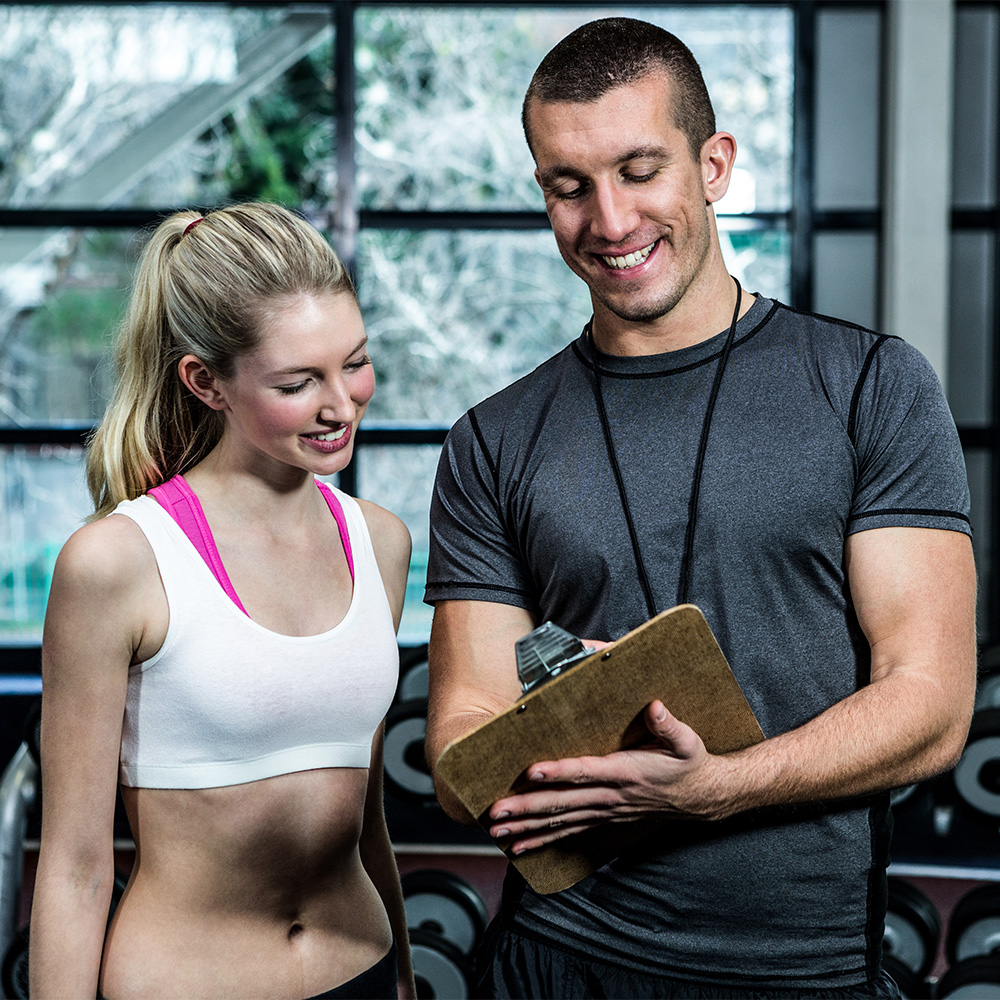 Personal Assistance and Accountability
Your goals are our goals. We are here to assist and hold you accountable every step of the way.