We are a group of highly skilled Nutrition and exercise consultants that are passionate and excited about the fitness and nutrition world & educating and empowering others! Key Nutrition is not a gym and we are not personal trainers. Our nutrition consultants will design an effective and educational program using scientifically proven methods of realistic expectations.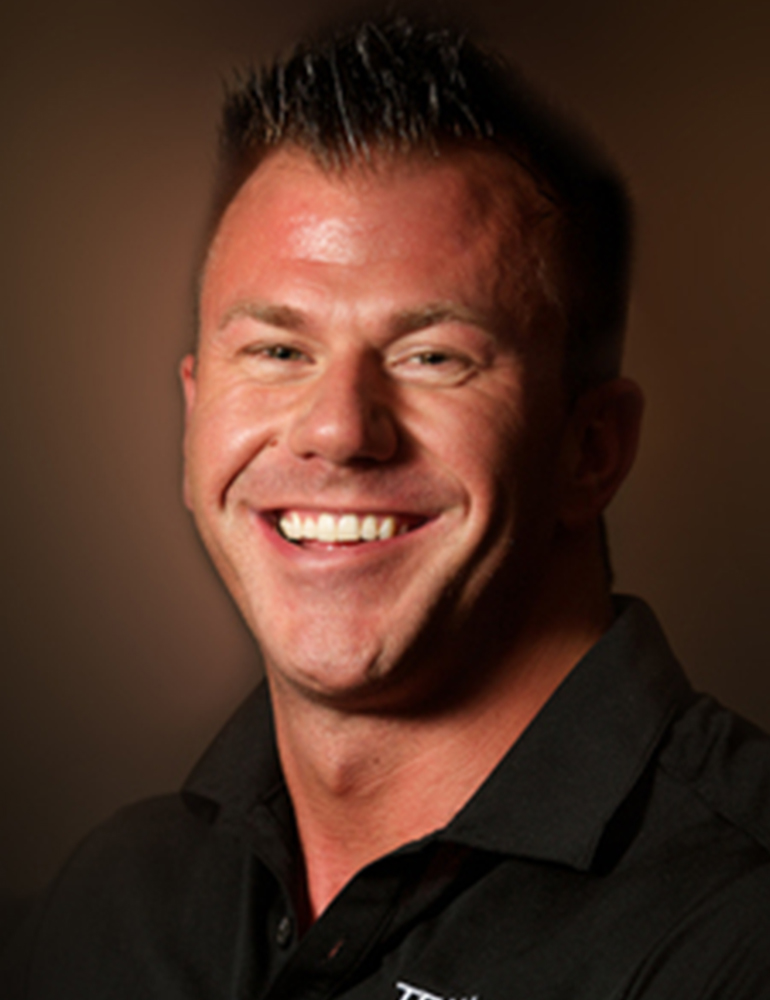 Brad Jensen
 11 Years of Experience
"Consistency over intensity will always win"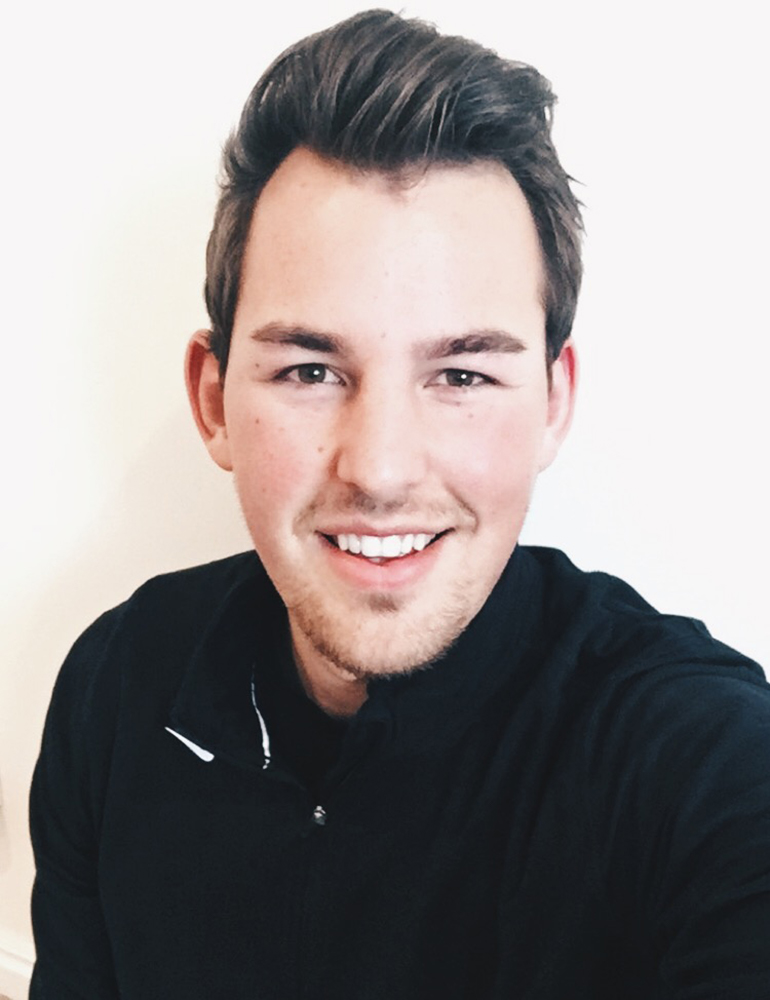 Tom Hippler
3 Years of Experience
BS, Excercise & Sport Science, U of U
"Time and health are two precious assets that we don't recognize and appreciate until they have been depleted."  – Denis Waitley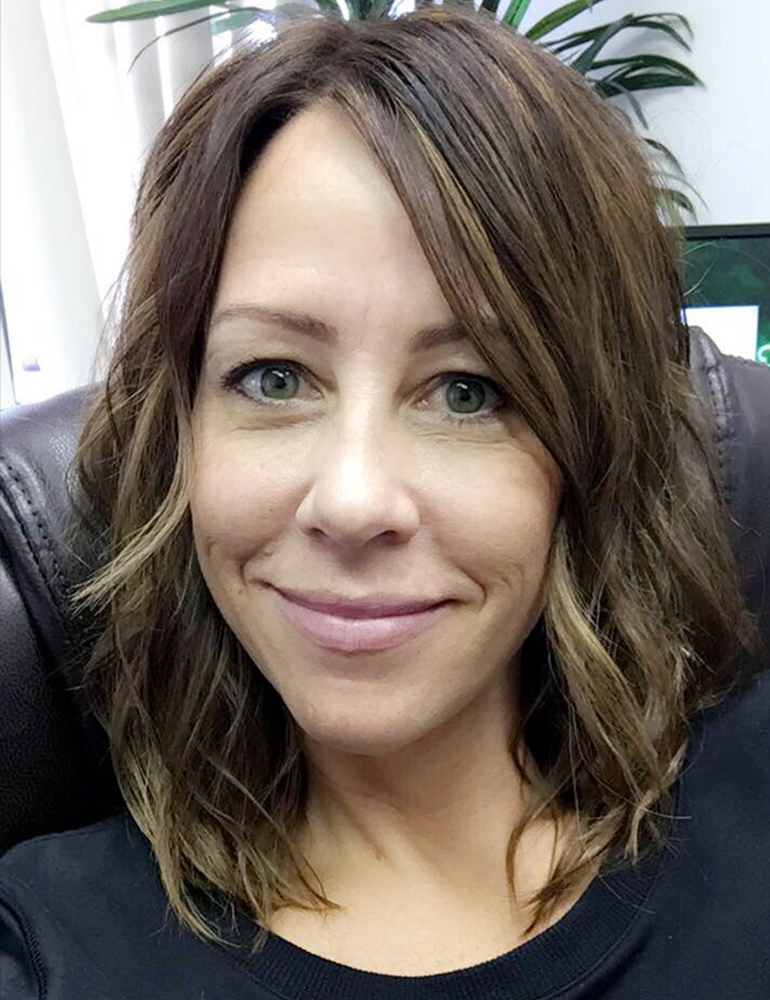 Robyn Peck
 4 Years of Experience
"Health is not about the weight you lose, it is about the life you gain!"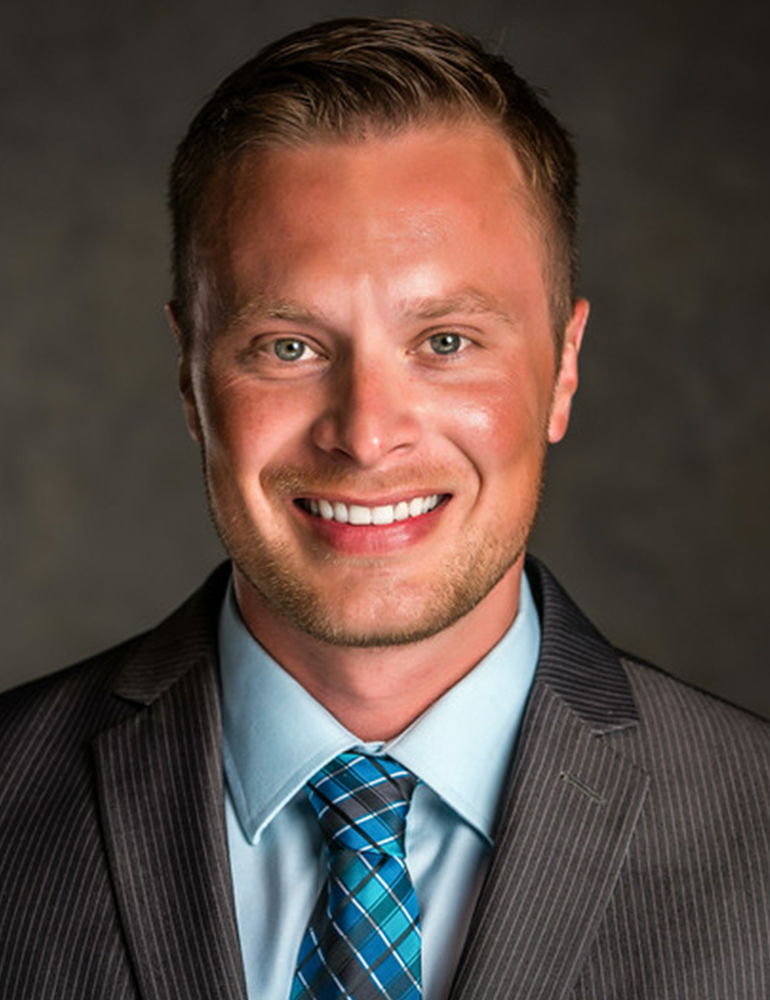 Roger Coleman
"The Future is created by what you do today, not tomorrow."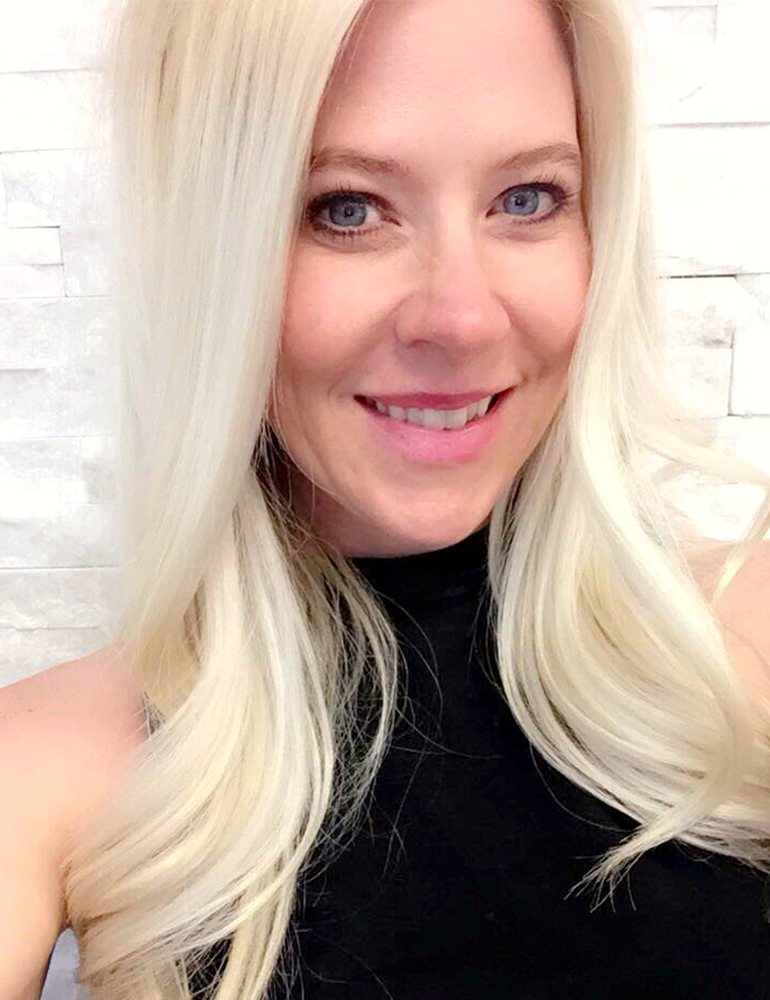 Michelle Raines
Operations Manager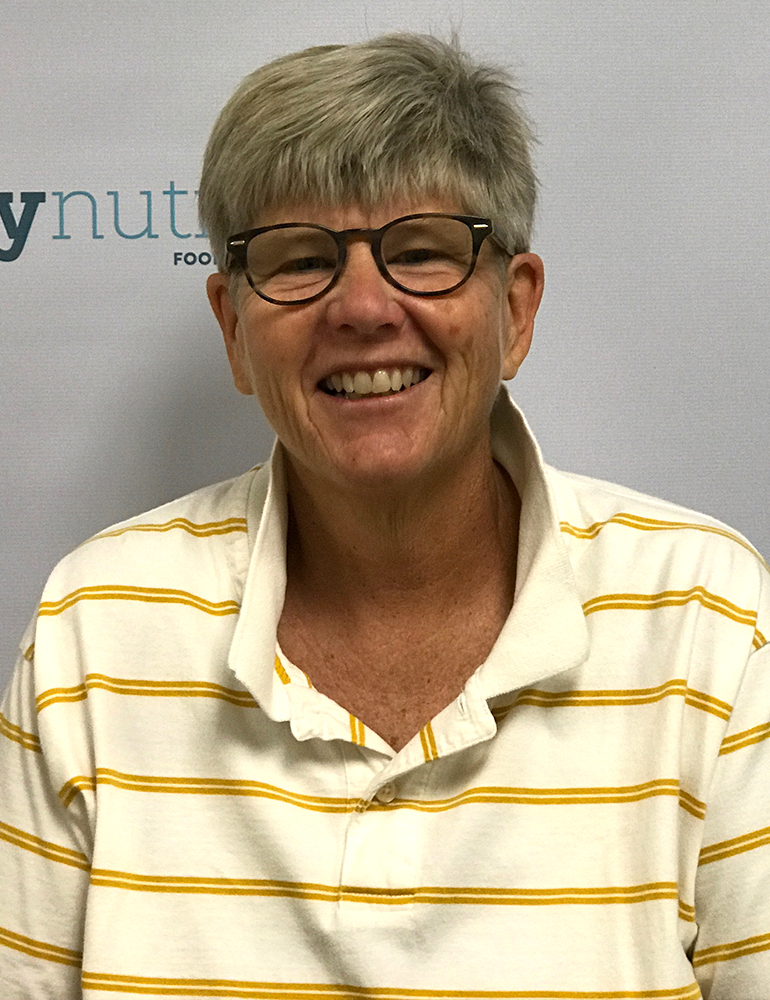 Alie Hoesch, Phd
Licensed Psychologist
At the core of my practice is the belief that health has many aspect, including physical emotion and spiritual.