The Key Nutrition Program
Key Nutrition programs are customized to each individual client based off of a list of factors that make you who you are. Age, lifestyle, goals, body type, and other factors all help us create a meal plan and exercise plan that will efficiently burn fat and build muscle to ultimately help you reach your health goals.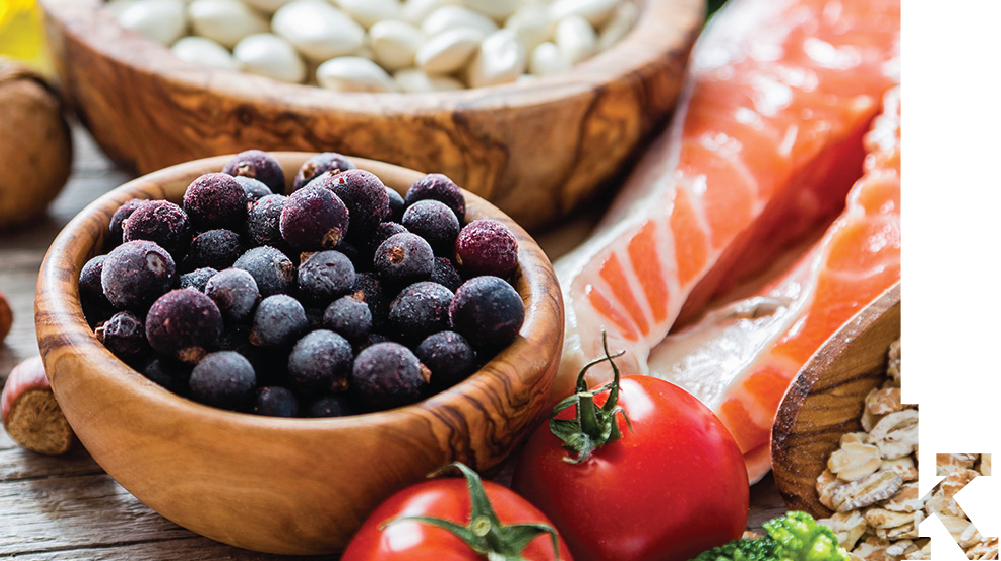 Personalized Meal Plans
Don't mistake our personal meal plans with a dreaded "diet." At Key Nutrition we teach you how to eat. Our personalized meal plans are structured around your personal goals whether it is fat loss, muscle gain, or both!
We know meal planning can be difficult, so we structure your meal plan around your schedule. Our meal plans tell you exactly when to eat and how much to eat. With our software you can track your meal plans seamlessly.
At Key Nutrition we create meals plans that are:
Designed with your personal goals in mind.

Realistic and maintainable.

Structured around your existing schedule and preferences.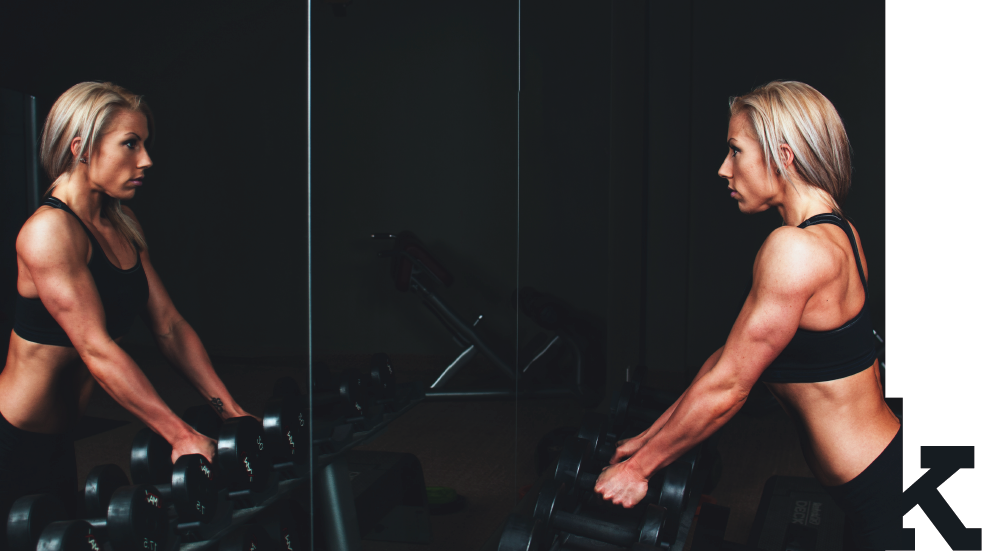 Tailored Exercise Routines
We tailor your workout routines to YOU. We take into account your skill level, preferences, schedule, equipment availability, and most importantly your goals. Our programs are designed to meet your needs while doing the things you enjoy such as biking, hiking, weight lifting, running, and more.
Our philosophy behind our workout routines is consistency over intensity. If we can create a routine that is realistic and enjoyable then you are more likely to achieve long lasting and maintainable results.
Key Nutrition's app allows you to track and record your work outs. This way you and your trainer can see your improvement and also see the areas that are still in need of improvement.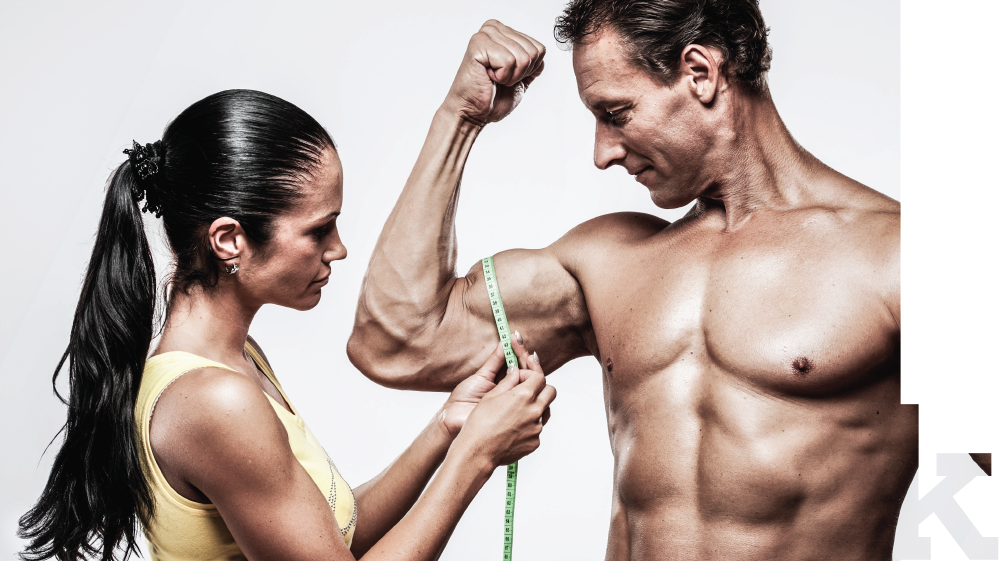 Body Composition Tracking
At Key Nutrition we focus on fat loss and muscle gain vs weight loss. The number on the scale gives a good idea as to what is going on with the body, but measuring body fat is the most accurate way to be able to track FAT LOSS and muscle gain. Depending on your goals we will track your progress through weekly body fat testing, weight change, and circumference measurements.
Whether you are trying to lose weight or put on muscle, this method of tracking is the best way to see how your body is reacting to the exercise and food plans. With this information Key Nutrition can better help you achieve your goals.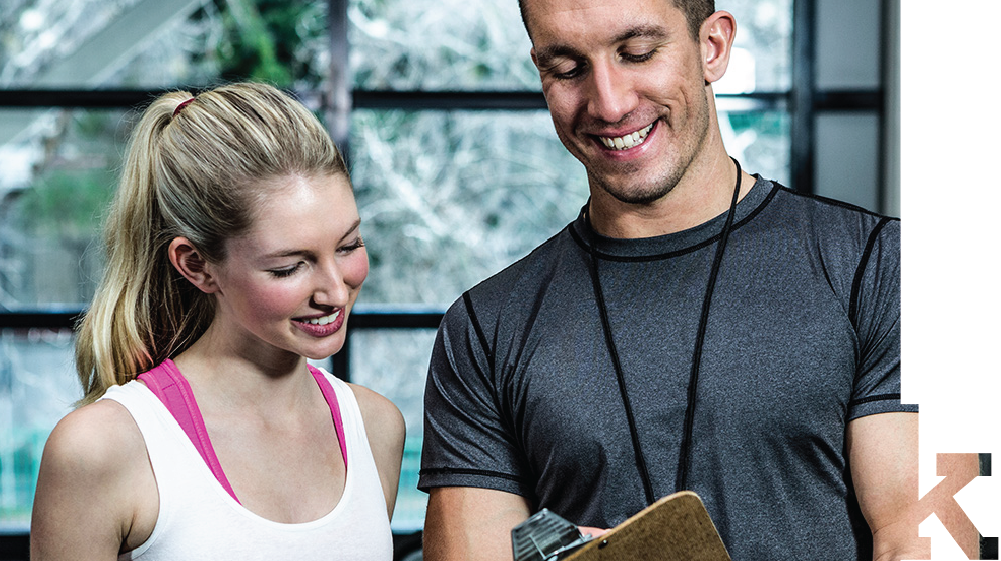 Personal Assistance, Education and Accountability
Making such a lifestyle change can be difficult and we know this! That is why at Key Nutrition we hold our clients accountable and motivate them every step of the way. We believe in consistency over intensity and in order to achieve this consistency we educate our clients on how to eat healthy and maintain this lifestyle. That way you can maintain your results well past the end of your Key Nutrition program.
What our program consists of:
Tailored Exercise Routine

Personal Assistance and Accountability
Program Overview
Key Nutrition programs are customized to each individual participant based off of age, goals, weight, lifestyle, etc. The nutrition program will also be customized with the most efficient foods to help burn fat, build muscle and maintain your results while the exercise portion will be built to meet your needs & wants with things you enjoy doing. Weight lifting, biking, hiking, running, etc.
What makes us different?
Key Nutrition provides the knowledge to make this a lifestyle as opposed to a "diet."

Key Nutrition focuses on FAT LOSS, not weight loss.

Personal assistance and accountability. We are with you every step of the way.